Historic Tonbridge is located in the county of Kent, otherwise know as the garden of England. Tonbridge is surrounded by lovely rolling country side and beautiful scenery.
There are many great places to visit, sites to see and explore in Tonbridge and the surrounding areas.
Whether it's a stately home, wonderful views or somewhere to relax and enjoy a cup of tea, we have something for everyone.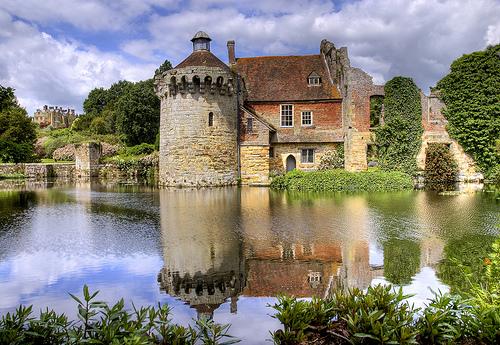 The river Medway meanders its way through the heart of the Tonbridge Town which gives you the perfect opportunity to walk along its banks, hire a rowing boat or just sit and watch the wildlife.
For ideas on days out in the Tonbridge area click on the 'Days out' button.
Try one of our excellent restaurants, country pubs or visit a local Theatre.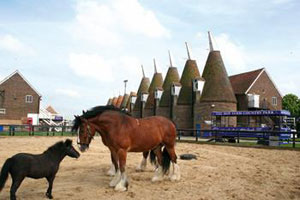 Tonbridge is a friendly town with a good community feel around town, come and stay or use Tonbridge as a base for visiting the local area.

Tonbridge Information Centre

is located at
Tonbridge Castle,
Castle Street,
Tonbridge
TN9 1BG
Tel: 01732770929