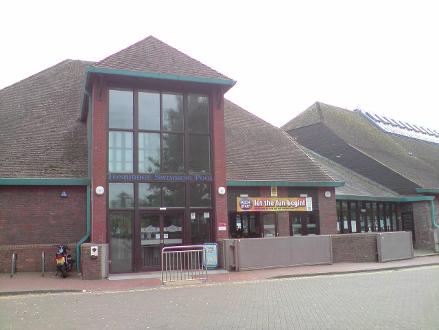 Tonbridge swimming pool is the main pool in Tonbridge. Located in Tonbridge park near the town centre next to Tonbridge Castle. There are 3 pools, an outdoor pool, the main indoor pool and an indoor baby pool.
For non swimmer, swimming lessons can be booked the Foundation Programme for children 4 months and over accompanied by an adult, Fundamental Movement Skills for juniors without an accompanying adult, One to One Lessons for children and adults or Adult Classes, for full details visit the official website above.
As well as the pools there is also a health suit with Sauna, Steam Room, Spa Pool, Solarium and an Aromatherapy Room .
Pool opening times:
Monday to Friday 6.30am to 10pm
Saturday 7am to 8pm
Sunday 7am to 8pm
Have you been to Tonbridge pool, how was it?