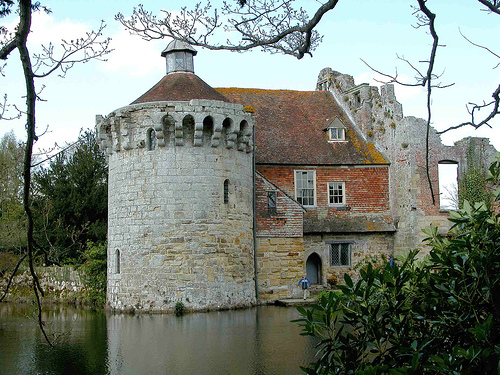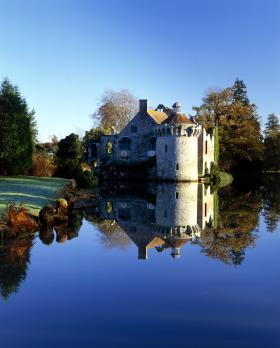 Victorian country house and 14th-century ruined castle with romantic garden in a wooded estate.
Scotney Castle is a National Trust run building in the heart of Kent, located 5 miles south of Tonbridge.
Standard Admission House and garden: £8.50, child £4.25, family £21.50. Groups £8. Garden: £6.50, child £3.50, family £18. Groups £6.20


Have you been to this Castle? How was it? Let us know.....