Tonbridge is located 30 miles south of London with excellent transport links to the capital city.
Located in West Kent in the Borough of Tonbridge and Malling, Tonbridge has a population of over 30,000 residents.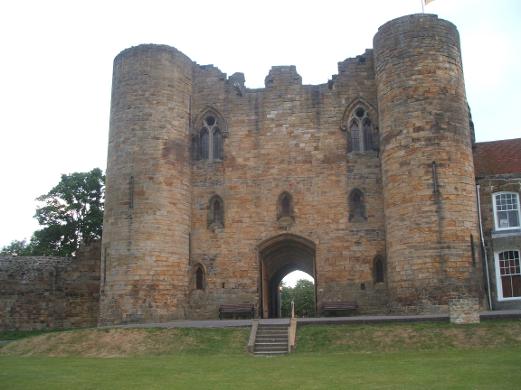 Tonbridge has one of Kent's busiest railway stations with 3.8 million passengers passing through it each year. Only 35 minutes by train to London Bridge, Cannon Street and 45 minutes to Charing Cross. The town is also served by the A21 trunk road between London and Hastings and the A26 between Maidstone and Brighton.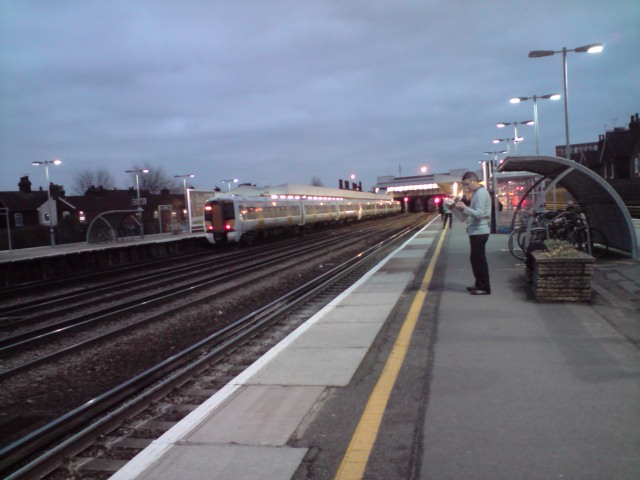 Having great links to the surrounding areas means that in minutes you will be out in the country side, breathing in clean fresh air and enjoying the great views.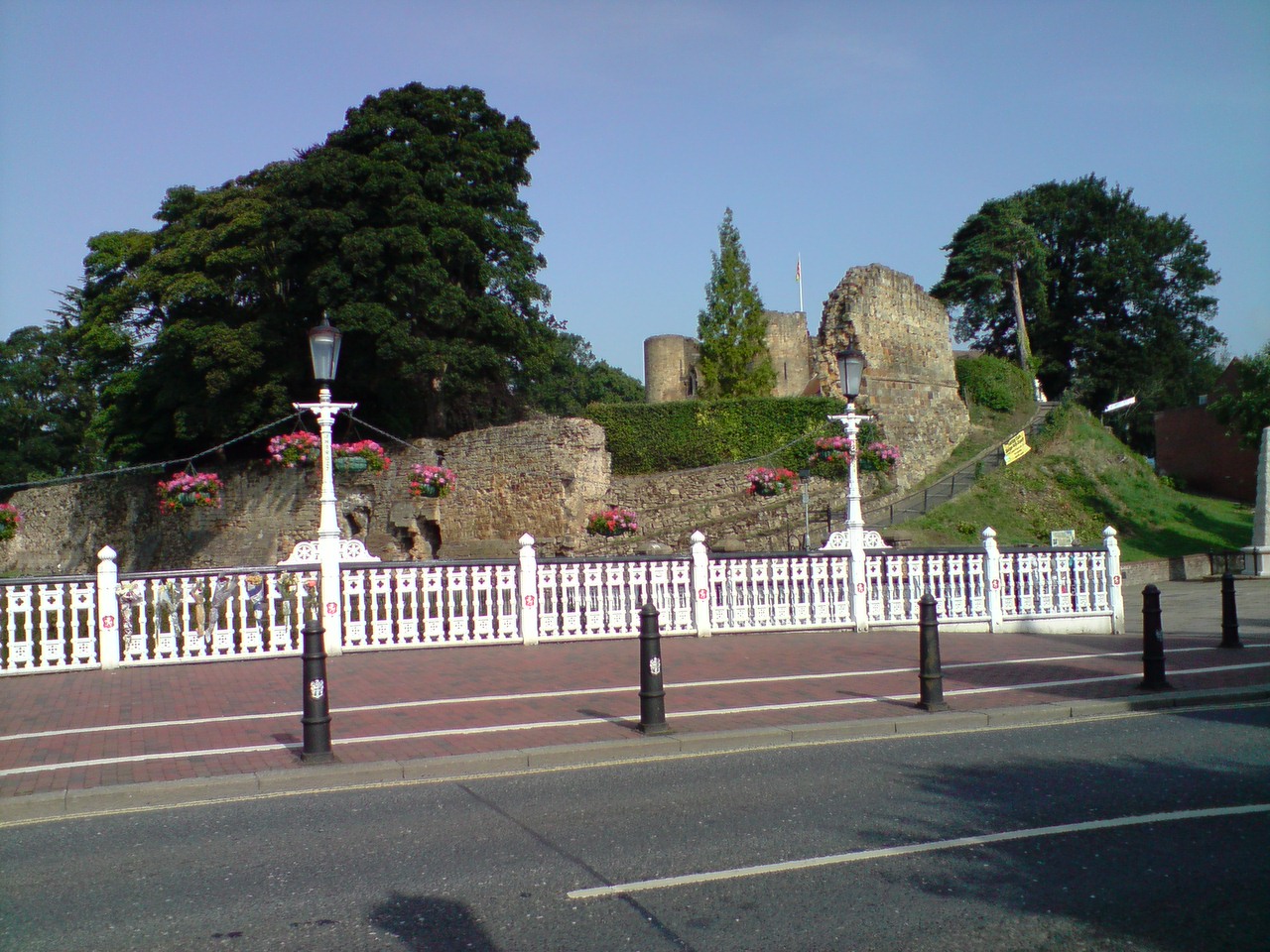 Tonbridge is also close the towns of Tunbridge Wells, Sevenoaks and Maidstone with their own bustling high streets and shops.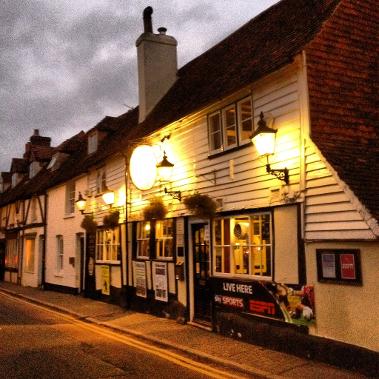 The high street in Tonbridge has a wide range of shops for all tastes, see our pages on shopping for more info. If you are unable to find what you want, Tonbridge is only 20 minutes drive from the Bluewater shopping complex.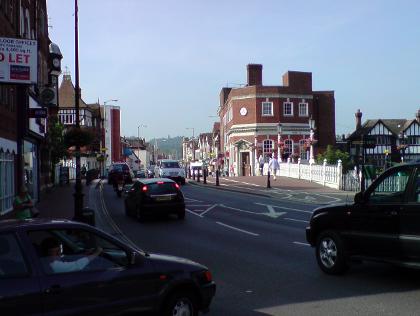 Tonbridge has a great selection of schools and colleges. With excellent schools , children travel to Tonbridge from the surrounding towns to enjoy the high standards offered at all levels, primary through to the K College. Tonbridge is also known for Tonbridge School which was founded in 1553 and has been been an important part of Tonbridge ever since.