Following the flood back in 1968 where the town of Tonbridge was completely under water, it was agreed that a flood barrier should be constructed to the west of the town. The barrier restricts the flow of the river Medway which meanders through the centre of Tonbridge.
Since construction the flood barrier has been used many times which has meant that Tonbridge remains free from flooding. In the last few years we have seen several server weather fronts which have meant that even with the barrier closed part of Tonbridge park has been covered in water, but even with the height of the Medway rising to unprecedented heights, that town has remain free of water.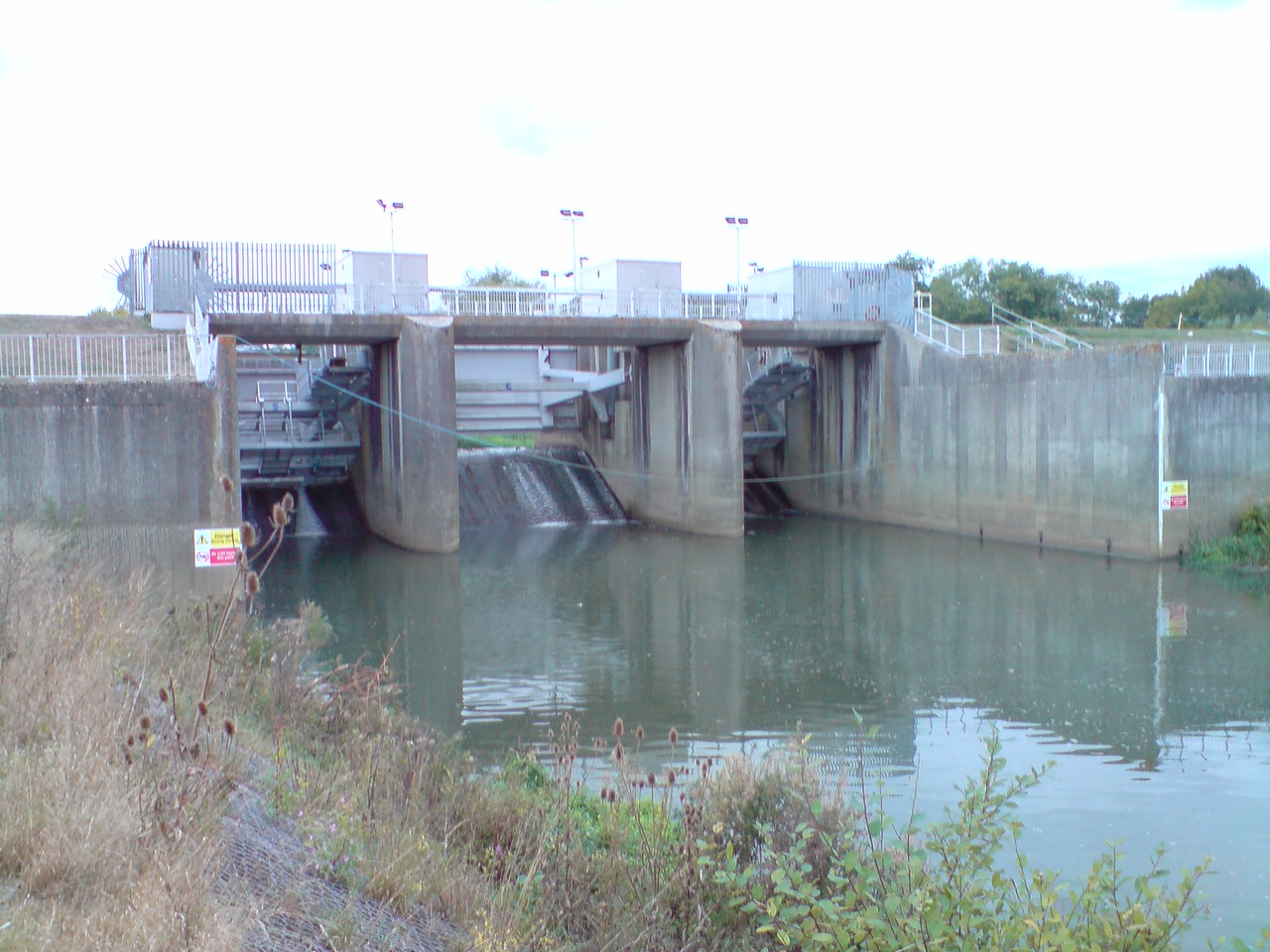 As mentioned above the Tonbridge flood barrier has meant that the main town and residential areas around Tonbridge have remained flood free. As you can see from the video footatage below, the park and the area behind the barrier do get flooded from time to time.
Unfortunately due to an unprecedented level of rain fall in Dec 2013 southern England as a whole had server flooding, even with the flood barrier closed Tonbridge town was flooded again. The lower lying areas of the sports ground (park), Sainsburys car park, Avebury Avenue area were all under a foot of water.