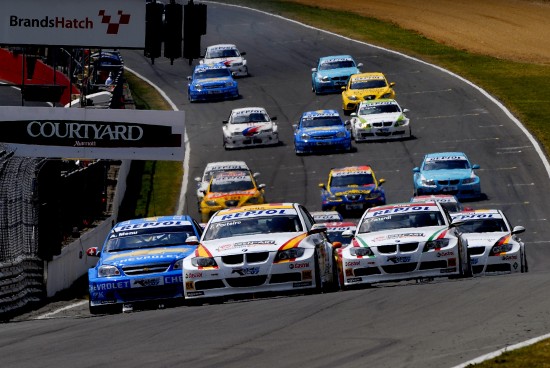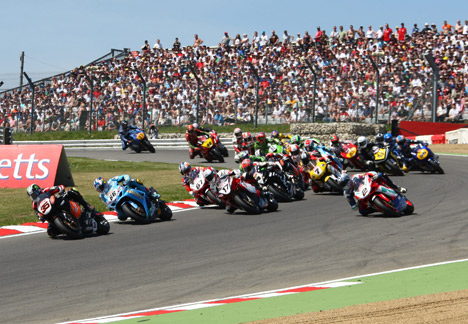 Brands Hatch is a world famous motoring circuit located in north Kent 20 minutes drive from Tonbridge.
Race meetings are on throughout the year, from Formula 2 to historic race meetings . Brands has a fantastic history of holding the British Grand Prix in the past.
For the race calender for this year
click here.
Fancy trying out your skills, each year there are track days to drive your car on this famous circuit. Brands Hatch Indy Circuit is a real favourite amongst track day drivers. This relatively short circuit is surprisingly difficult to perfect with double apexes at both Druids and Clearways. The swoops and dips add to excitement culminating in Paddock Hill Bend often described as being like dropping off the edge of the world! It should be on the list of must-dos for every track day driver in the country!
Brands Hatch also offer driving experience in the latest BMW M3 or single seater, great idea as birthday presents, more info
click here.
Brands hatch also has its own hotel -
Thistle Brands Hatch Brands Hatch, Dartford, Kent - 08713769008
Have you been to this Circuit? How was it?