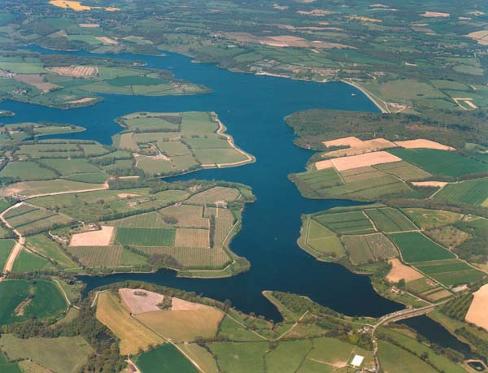 Bewl Water is the largest expanse of fresh water in the South East of England. Bewl is a great place for a day out, cycling, fishing, sailing or wild life spotting.
Walk or cycle around the 13 mile reservoir at a pace that suits you, just spending time near the Tourist centre gives you the opportunity to watch the wildlife or others participating in activities on the water.
Have a boat ride on the Kent Swallow while at Bewl.
Bewl water is 20 minutes south of Tonbridge via the A21.
Have you been to Bewl, how was it? Let us know, leave a comment below....