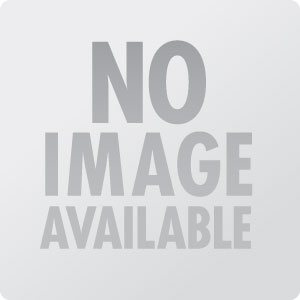 The Academy is designed to coach kids on how to play, teaching math skills for keeping score and of course to have fun.
The aim of the Academy is to encourage youngsters to take up darts and to give extra training to those who already play.
Age group between 10 - 21.

Do you play in the Academy, how is it? Tell us about by adding comments below....