YALDING RIFLE AND PISTOL CLUB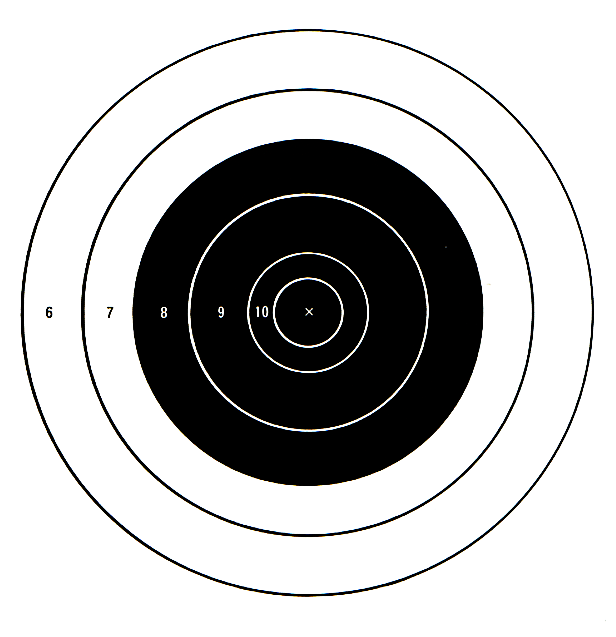 Yalding Rifle and Pistol Club




High Street, Yalding,

Maidstone,

Kent

Contact Dave 01732 843813 or 07706 378476

st.blaze@blueyonder.co.uk
No website found

The Range is situated in the middle of Yalding Village.
The Range was built in 1907 and a club formed the same year, or though much has changed over time, the range still can only accommodate 2 persons on the firing point at any one time and carries an up to date range safety certificate.
The clubs that currently use the range are as follows:,
The Tin Shed Air Gun Club, meeting on a Tuesday evening 18.30 to 21.30
The Yalding Rifle & Pistol Club, meeting on a Thursday evening 18.30 to 21.30
The 21st. Kent Home Guard Target Shooting Club. meeting on a Friday evening 18.30 to 21.30
The 21st Kent Home Guard, also shoot full bore at Bisley and Hythe Ranges as and when they can.
The Range can be hired by other clubs on a Monday or Wednesday evening or at any time on a Saturday.
Strictly NO SHOOTING on Sundays, as we are only a stones throw from the Church.
All mail communications to be sent to 11 New Road, Ditton, Aylesford, Kent, ME20 6AR as there is no letter box at the club.