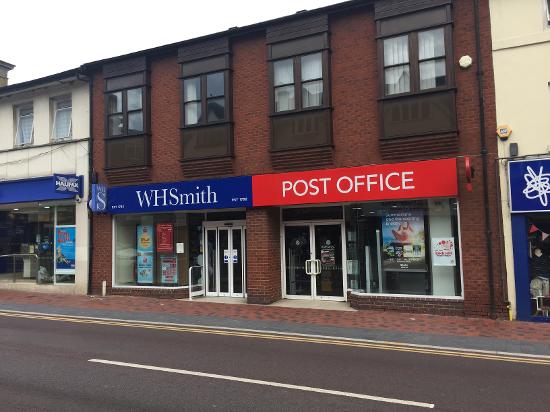 National retailer, W H Smiths has two shops in Tonbridge high street, this branch concentrating on magazines, books, CD's and DVD's. For stationary and cards check out the other branch.
WH Smiths now share the shop premesise with Tonbridge main Post Office in this central position in the high street, 0.3 miles from the station.
Have you been to this shop, how was it? Let us know......