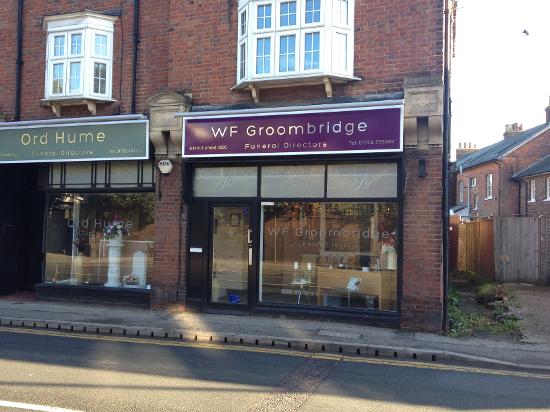 Local funeral directors, providing funeral services.
Choosing a coffin or Urn, arranging flowers, eulogy, readings or poetry, hymns, at a difficult time, let the experts assist you with their experience and understanding.

Located in the centre of the town. Parking in Mill lane.


Other offices
49 St John's Road, Tunbridge Wells, Kent, TN4 9TP - 01892 525004
Have you used this Funeral directors? Would you recommend them?

Do you own this business?

Want to add more details to this page for free?

Contact Tonbridgesearch.com