U TONG SOUTHBOROUGH GIFT SHOP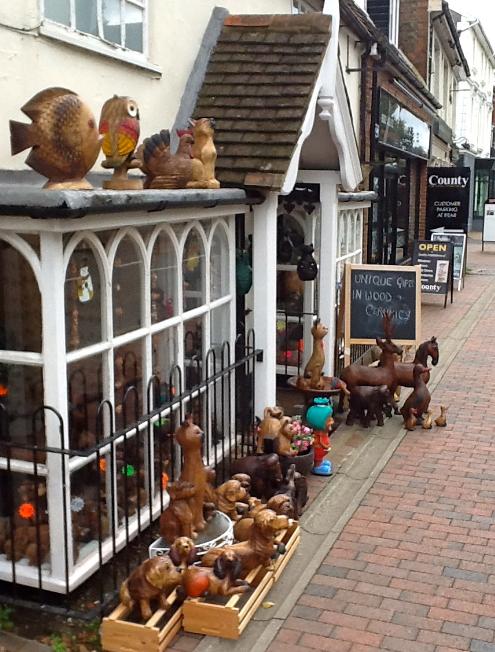 It is an eclectic gift shop on London Rd, Southborough (Tunbridge Wells) specialising in fabric, ceramic and wooden gifts.
They have a wide range of gifts for all price ranges, from £2.50 upwards. Their carved animals, particularly the cats and dogs are very popular. There's a wide range of wooden, ceramic and fabric gifts for all ages. Offering clay planters in the shape of snails and other animals make a great gift for gardeners, and ideal for small gardens and patios. Also selling bird feeders, wind chimes, wooden mobiles and wooden carvings and pictures. The printed bags are popular too for the young, and young at heart! Animal lovers have a great choice too.
Street View is out of date

Have you been to this shop, how was it? Let us know, leave a comment below.....