TWIN FIRS BED AND BREAKFAST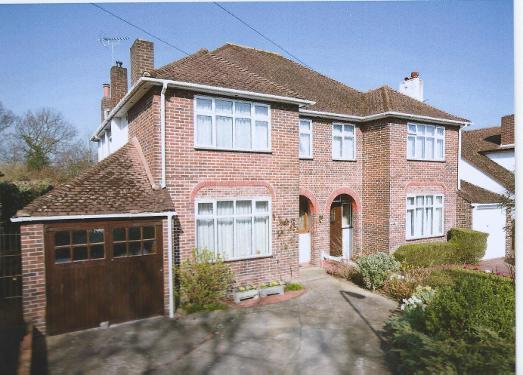 Twin Firs Bed and Breakfast

5 Quarry Rise,


Tonbridge,
Kent,
TN92PQ



01732 356 378
No website found

Bed and Breakfast located in south Tonbridge 0.5 miles from the station.
One double room available, with an en suite bathroom with breakfast included.

Single occupancy. - £40 per night
Double - £ 70 per night.
No smoking

Have you stayed at this B and B, how was it? Let us know, leave a comment......