TONBRIDGE SCHOOL MEMBERS LEISURE CENTRE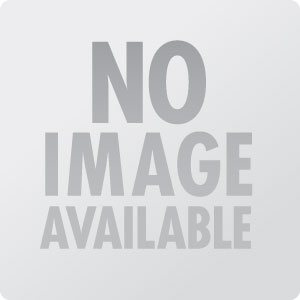 01732 304111
Modern sports facility located on the edge of town. A large 25 metre swimming pool with Gym , sauna, fitness classes and tennis courts.
Join up and use all of the facilities.
Large car park
Part of Tonbridge School

Have you been to this gym/swimming pool? How was it, would you recommend it?