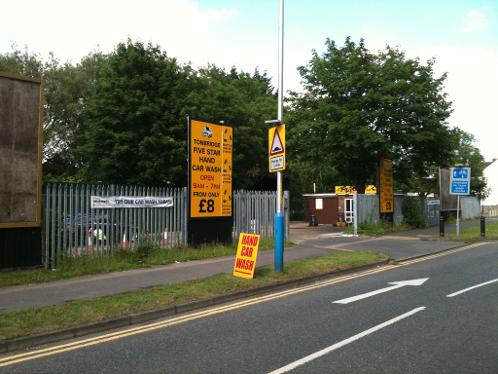 Tonbridge Hand Car Wash

130 Vale Road, Tonbridge,

Kent, TN9 1SP




0773 767 0095 or 0771 7316713
No Website Found

Local hand car wash located just off the high street on Vale Road.
Friendly team of chaps will wash and clean the outside and inside of your vehicle.
Using a recycling system, the only in Kent, for every car washed only the equivalent of a cup of water is used, so great for the environment aswell as a clean car.
Open 7 days a week from 9am till 7pm.
Car washes from £8 for a wash and dry (£10 for 4x4, 7 seater or MPV) or from £16 for a full clean inside and out (£20 for 4x4 or MPV/7 seater)
Collect your loyalty card, every 7th wash is free!!!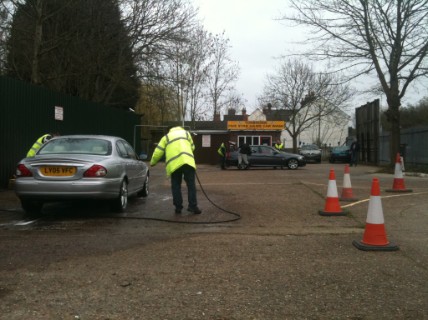 Have you used this car wash, any good? Would you recommend them?