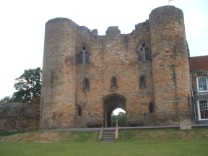 Population: 30,340 in 2007 (last recorded)

Originally named Tonebrige
Tonbridge is pronounced Tunbridge
Has one of the oldest Castles still standing in the Uk (above)

29 miles from London
4 miles from Tunbridge Wells
12 miles from Maidstone
Tonbridge is twinned with - Le Puy en Velay in France and Heusenstammn in Germany since 1984.

Located on the river Medway
Post code TN9
Phone dialling code 01732

Tonbridge School founded in 1553 by Sir Andrew Judde is a private boys school located in Tonbridge.

In February 2006, Tonbridge witnessed the largest robbery in British history when over £53.1 million was stolen from the Securitas cash-handling depot in Vale Road to the east of Tonbridge High Street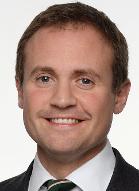 Tonbridge and Malling current member of Parliament is Thomas Tugendhat



Previous MP was Sir John Stanley for many years




Famous people from Tonbridge

Kelly Holmes - Born in Pembury near Tonbridge. Still lives in the area and often seen out jogging or around town.

Attended Hugh Christie Secondary School (as it was)
Career highlights 2004 Olympic Gold Medalist in 800m and 1500m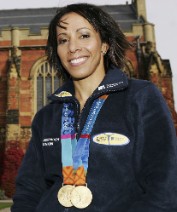 Anne Atkins - English botanist and photographer/illustrator Born 1799. Died 1871
William Caxton - The first English printer and a great translator in his own right, was born in Kent, possibly Hadlow near Tonbridge, sometime between 1415 and 1422
Henry Cooper - Not born in Tonbridge, but lived in the town for over 10 years until his death in 2011.