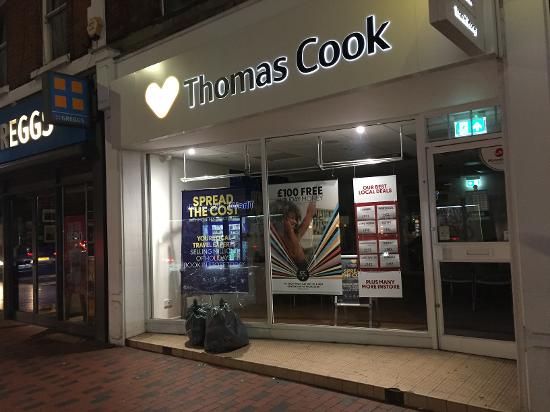 National travel agents offering all types of holidays. Book a holiday of a life time, cheap flight or a short break. Also offering foreign currency and reasonable exchange rates.

Alternative branches:
109 Mount Pleasant Road, Tunbridge Wells, Kent - 0844 335 7718

Have you been to Thomas Cook, How was it? Let us know, leave a comment below......