THE POACHER AND PARTRIDGE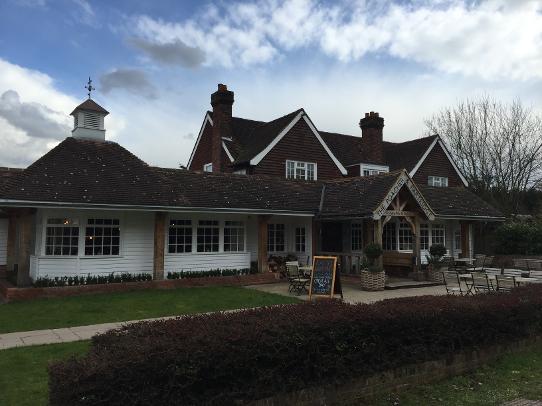 This pub has recently been refurbished, is under new management and is an improvement on the already nice pub with a family feel.
With a mish mash of furniture and stylish touches, this gastro pub offers great food and is quite a cool place to visit now. Garden at the rear with outside seating and with children's play area.

Large car park and outside seating.

Have you been to this pub, how was it? Would you recommend it?

Do you own this business?

Want to add more details to this page for free?

Contact Tonbridgesearch.com