THE IVY RESTAURANT AND BAR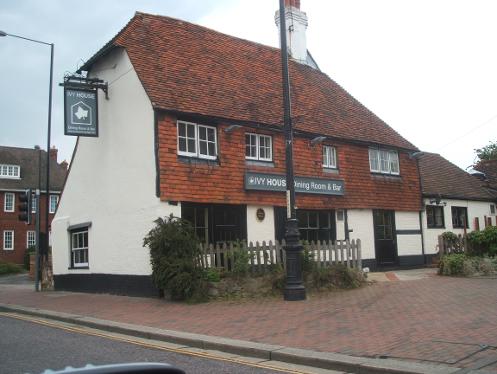 THIS PUB/RESTAURANT HAS NOW CLOSED

The Ivy Restaurant and Bar has recently re opened after several months of renovations. Once know as the Ivy House Pub, the Ivy looks fairly similar from the outside, but has been renovated inside.
The food menu has been update, not tried it yet. It has low beams and is quite quaint from the outside. Small garden, but next to a busy road junction. 0.6 miles from Tonbridge Station.
Have you been to this restaurant, how was it? Let us know and leave a comment below......
Do you own this business?

Want to add more details to this page for free?

Contact Tonbridgesearch.com