STRADBROOK DENTAL PRACTICE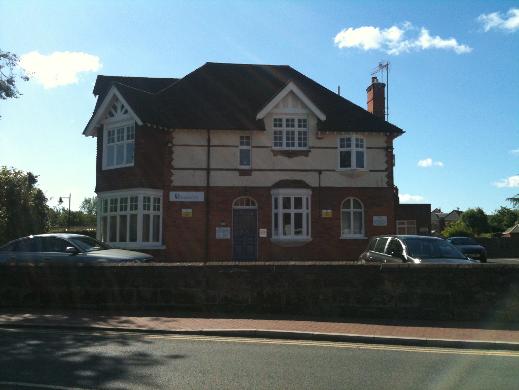 Large private dental practice, Located 0.7 of a mile from the Tonbridge station.
Dental services provided:

Stradbooks Skincare - Part of the Stradbrook group offer many skincare treatments and also offer an Osteopath Service.
Visit the separate website www.stradbrookskin.co.uk/

Have you used this Dentist or their Skincare treatments? How was it?