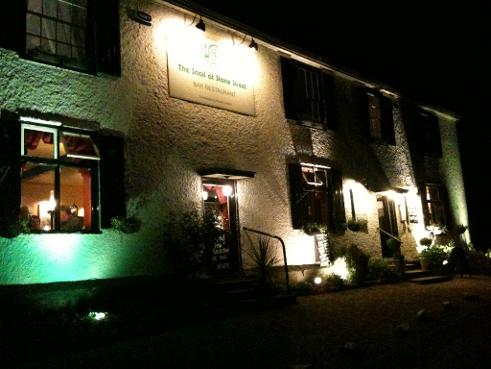 Lovely pub located in Stone Street in between Sevenoaks and Shipbourne about 10 minutes drive from Tonbridge.

This pub serves lovely food from its excellent menu. Fish makes up a large portion of the food served, freshly bought from billingsgate market on a daily basis, recommended. Perfect for a romantic meal or Sunday lunch with family or friends. Large garden.

Have you been to this Pub? What was the food like? Recommend it?