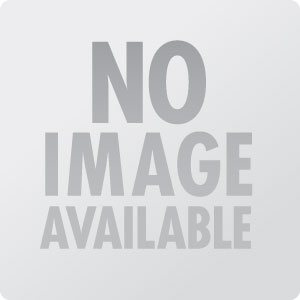 With a history of working for top executives in London, we are now based in Shipbourne, just a few miles from Tonbridge in Kent.

Our experience means that we can provide the very best in personal assistant/secretarial services to local businesses in and around Tonbridge. So if you have a small business that is struggling under the weight of diary scheduling, writing letters, managing expenses, order processing, etc. then we are there to help.

For further details, please call us or send us an email and we will then discuss exactly what you need, for how long and at what cost.

References are available if required.


Have you used this firm? Would you recommend them?