SHOWCASE CINEMA BLUEWATER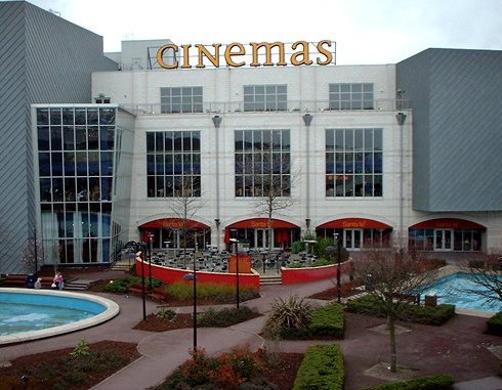 Located just off the M2 near the Dartford crossing, the Showcase Cinema Bluewater, is part of Europe's largest and most innovative retail and leisure park.
Multi screens showing the latest movies, choose a premier seat, or a large due/sofa seat to enjoy your movie experience.
Snacks and drinks available, why not eat at one of Bluewater's many restaurants before the movie?
Free parking
Have you been to this cinema? How was it? Would you recommend it?