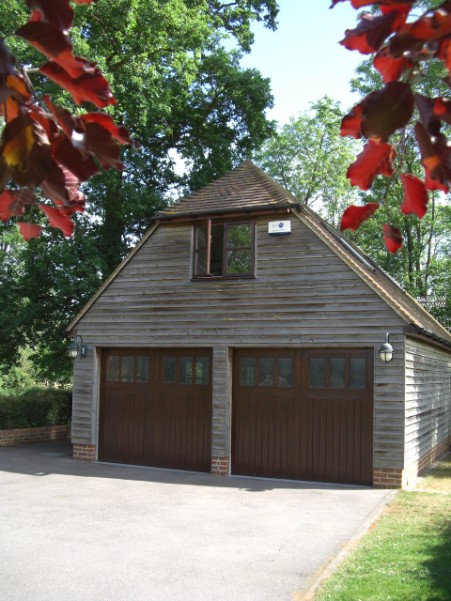 Click to enlarge the photos

Local bed and breakfast located just outside Tonbridge in the delightful village of Shipbourne.

With lovely views across the Kent Weald, this is a perfect location to use as a base for exploring the Kent countryside.

Check the official website for more details.

Have you stayed at this Bed and Breakfast, how was it? Let us know below............