SARAH MAYHEW HAIR &
BEAUTY SPA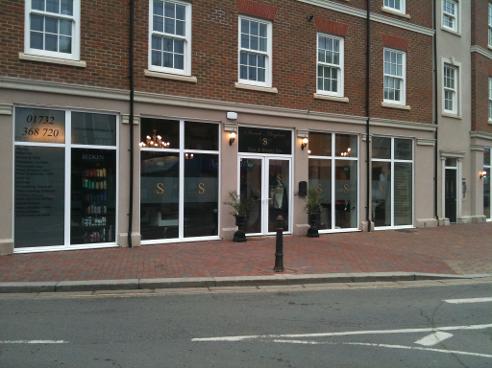 Local beauty and hair salon offering personal hair styling experience and a range of beauty treatments. Located at the North end of the high street, parking in the Castle pay and display car park off the Slade.
Opening Times
Monday
9.00am - 5.00pm
Tuesday
9.00am - 6.00pm
Wednesday
9.00am - 6.00pm
Thursday
9.00am - 8.00pm
Friday
9.00am - 7.00pm
Saturday
9.00am - 5.00pm
Sunday
Closed
Street view is out of date
Have you been to this Salon, how was it? Let us know, leave a message below.....