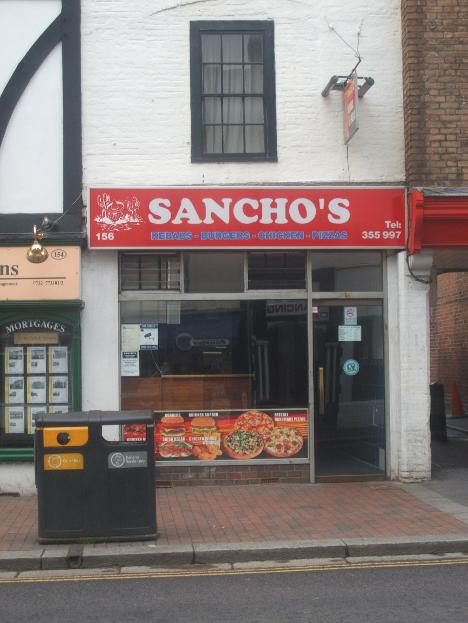 Kebab shop located at the northern end of Tonbridge high street.
Kebabs, Pizza, Burgers, Humas and Chicken. Desserts and soft drinks also sold. Free delivery for orders over £9.00
Opening hours:
Sun - Wed 4pm - 1am
Thur - Sat 4pm - 3am
Have you used this takeaway, how was it?