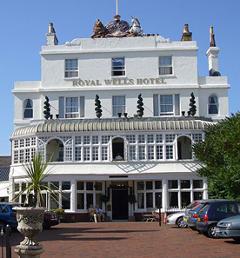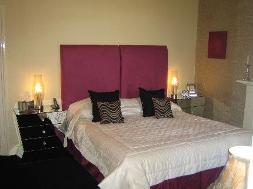 Elegant Victorian Hotel located in the centre of Tunbridge Wells 15 minutes walk from the station.

A blend of modern comfort and luxury with a charming blend of historic design. Chalybeate restaurant can be booked for an informal meal or as large event. Weddings welcome. The hotel also has a separate pub next door, the Beau Nash.

The Queen mother stayed at this hotel in her youth.

Car park at the front of the Hotel.
Have you stayed at this Hotel, how was it? Let us know, leave a review below..........