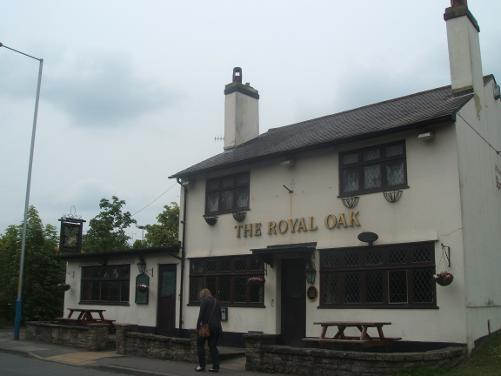 The Royal Oak Pub is located on Shipbourne road at the northern end of the town.

Locals pub selling the usual selection of beers. No real garden, several benches out the front of the pub.
Small car park to the side.
Have you been to the Royal Oak Pub? How was it?

Do you own this business?

Want to add more details to this page for free?

Contact Tonbridgesearch.com