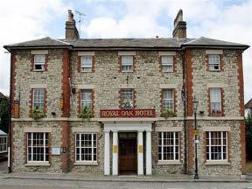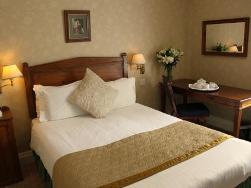 3 star Brook Hotel located in the south of Sevenoaks on the high street. Traditional style hotel with stylish restaurant and bar area for public use.

Car park at the rear of the Hotel.
Have you stayed at this Hotel, how was it? Let us know leave a review below.....