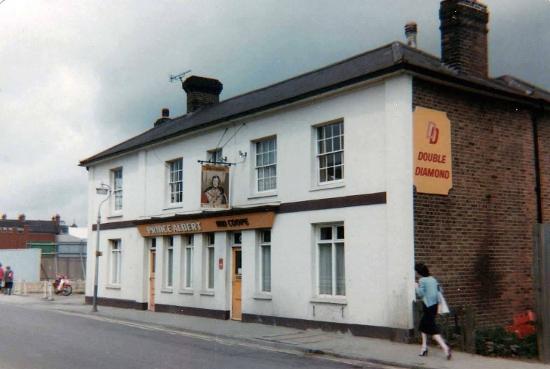 Prince Albert


Vale Road


Tonbridge,


Kent, TN9




(No website found)

THIS PUB HAS NOW SHUT AND NO LONGER EXISTS.

Large Tonbridge pub at the Southern end of the town located where the current Sainsbury petrol station is on Vale Road. Long gone, but for many happy memories had in this pub run by Maureen and

Did you ever drink in the Prince Albert Pub? How was it, let us know below..........