PREMIER INN HILDENBOROUGH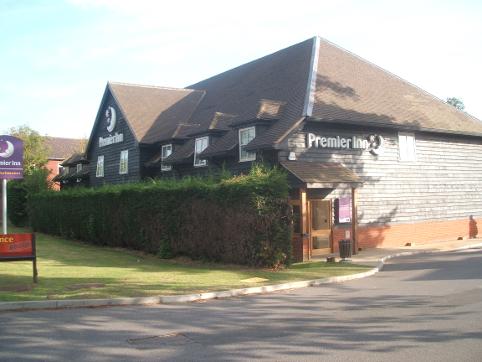 Affordable hotel chain, one of 2 Premier Inn's in Tonbridge. Located on the London road in Hildenborough. Slightly out of town, 25 minutes walk to Tonbridge station and the high street, 3 minutes by car.
Free Wi Fi

Have you stayed at this Hotel, how was it? Let us know, leave a comment......