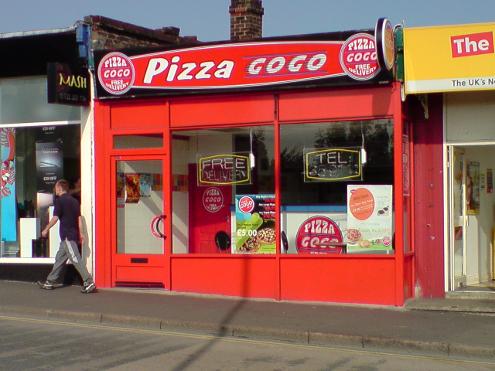 Located on railway approach next to the station in Tonbridge.

Offering delivery or collection of freshly made pizza's within the Tonbridge area. Lots of choice of pizza's in various sizes. Choose from a wide selection of side dishes, from garlic brad to chicken wings.


Have you used this takeaway, how was it? Let us know, leave a comment.....