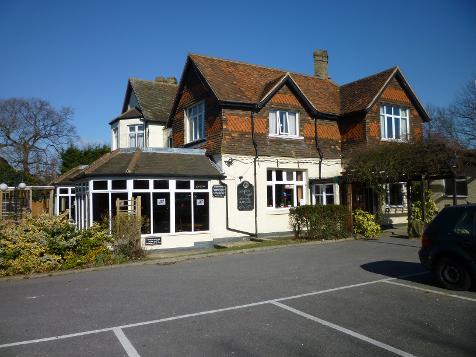 The Pinnacles

Shipbourne Road,


Tonbridge,


Kent, TN10 3NL




(No website found)

THIS PUB HAS NOW SHUT AND NO LONGER EXISTS.

Large Tonbridge pub at the Northern end of the town. Food available and a good selection of beers.
Garden at the rear, large car park. Hand car wash also available in car park.

Did you ever drink in the Pinnacles Pub? How was it, let us know below..........