ORIENTAL BUFFET CLUB RESTAURANT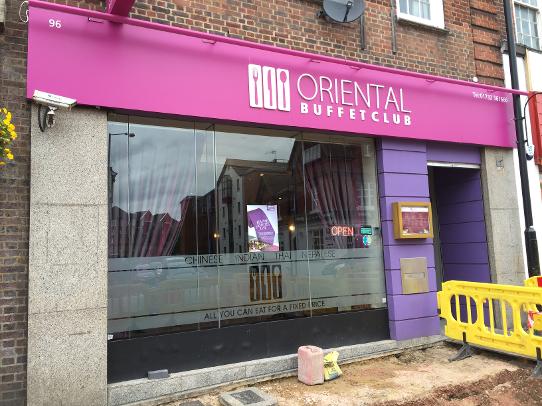 Oriental Buffet Club is an all you can eat restaurant for a set fee.

Great value for the amount of food you can consume. Choose from a selection of Chinese, Indian, Malaysian, Nepalese, Singaporean and Thai food that keeps coming.
Located on the high street, 0.4 miles from the station.
Have you been to this restaurant, how was it? Let us know leave a comment.......