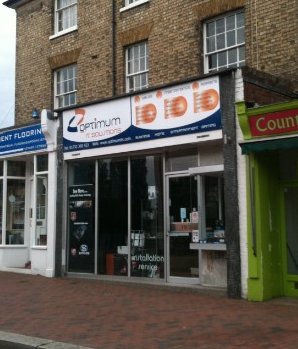 info@optimumits.com
Computer specialist offering computer repair, Laptop, Desktop upgrades. Can assist with data security, data recovery, virus removal and optimization.
Need broadband set up or parental control, Optimum IT Solutions can help.
Free diagnostics, 'No fix no fee'
Minimal Charge on call outs.

Street view is out of date, Kent lighting has been replaced by Optimum IT Solutions.