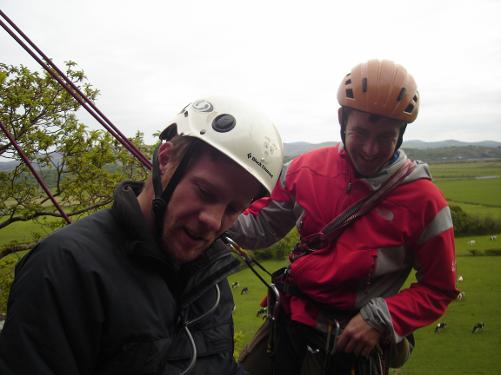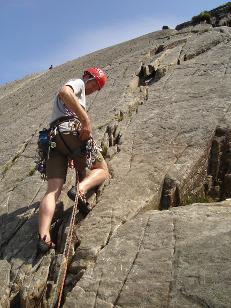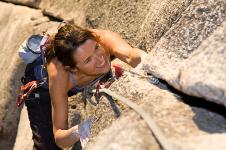 Mountain-Trips runs a range of bespoke instructional courses in rock climbing, scrambling and mountain walking within the U.K. Each course is individually tailored for any level, allowing you to learn the skills you want to learn at your pace. Transport is provided from the South East of England.

Run by Laurence Reading an experienced climbing instructor who is accredited by the Association of Mountaineering Instructors (AMI), which has a very high code of practice. He has been teaching in the outdoors for 11 years.

Have you been on any mountain Trips events or training camps?