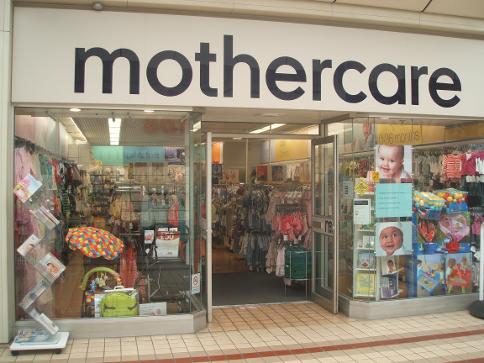 Mothercare is a national retailer selling baby clothing and everything baby related. Wide range of clothing, toys, push chairs and even car chairs for your baby.
Alternative branches:
23 Victoria Rd, Royal Tunbridge Wells, Tunbridge Wells, Kent TN1 2SS
01892 541241
Have you been to this shop, how was it? Let us know, leave a comment below......