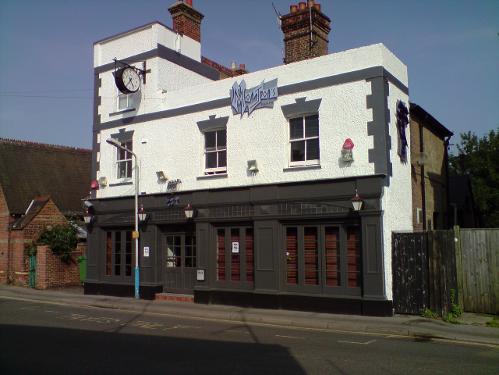 Mojo's Bar

8 Barden Road,


Tonbridge,

Kent, TN9 2AB
No website found

Mo Jo's bar formerly know as the Station House Pub. Located next to Tonbridge station. The inside of the pub has a modern design with an open plan layout. At the rear there is a small garden with tables and chairs.
Pub open till at least 1pm at the weekends
Street view is out of date

Did you ever go to this bar, what was it like?