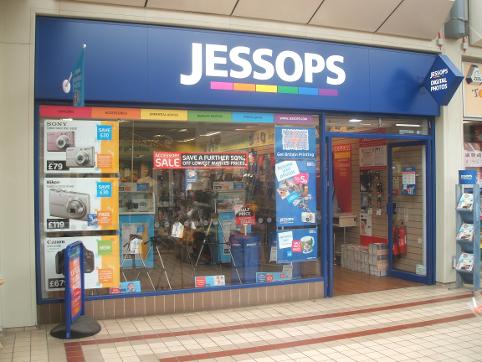 National photographic retailer. Buy your next camera or video camera here. Also sell camera accessories, photo albums and camera bags.
Take your current digital camera in and develop your photographs using their easy to use self service machines.
Have you been to this shop? How was it, would you recommend it?