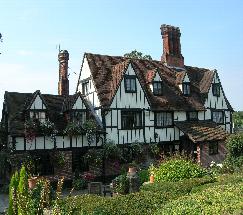 Imli is an Indian and Turkish restaurant is located in Southborough in between Tonbridge and Tunbridge Wells.
Good atmosphere of this restaurant great for families and couples alike. The staff are friendly and approachable and service is quick.

Large car park (Former the Weavers)

Have you been to the restaurant? How was it? Let is know below....