HONEYMOON CHINESE RESTAURANT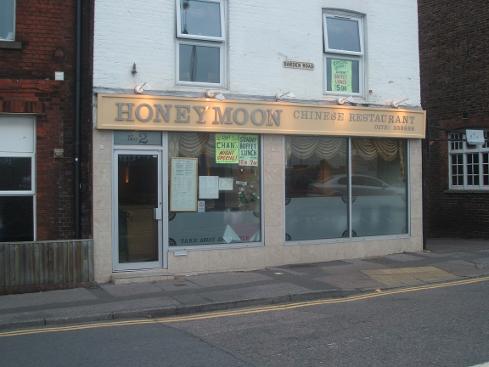 Honeymoon

2-4 Barden Road,


Tonbridge,

Kent, TN9

01732 358888
No website found

Well established Chinese Restaurant in the centre of town only yards from the station. Modern style restaurant with a large seating area and an upstairs area which can be hired for private functions. Friendly staff with good quality food. Order from the large menu including great value set menu's or choose the buffet option where you can eat as much as you like for a set price. Chinese with a selection of Thai dishes.
Take away service available.
Have you been to the Honeymoon, how was it? Let us know, leave a comment......