HAPPY CUISINE INDIAN RESTAURANT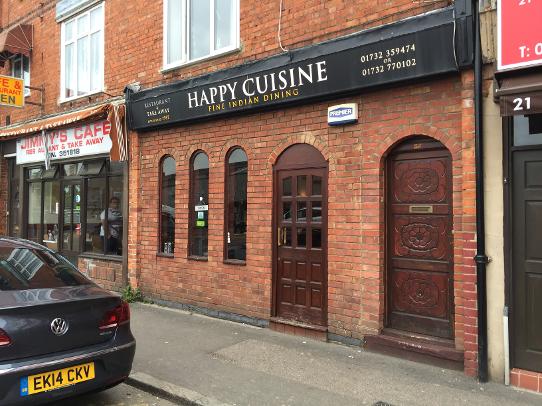 Happy Cuisine Indian Restaurant
26a Avebury Avenue
Tonbridge,
Kent, TN9 1TN

01732 770102
Website not found

Well established Indian Restaurant located in the centre of town. Traditional Indian style restaurant with fish tank and Indian back ground music. Friendly staff with good quality food. Open until 11pm most nights.
Take away service available.
Have you been to the Happy Cuisine, how was it? Let us know, leave a comment.....

Do you own this business?

Want to add more details to this page for free? Menu?

Contact Tonbridgesearch.com