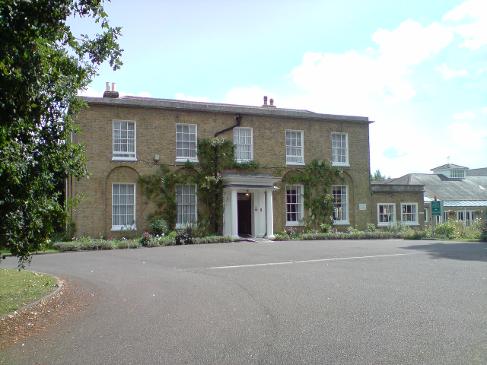 The The Hadlow Manor Hotel is part of the Amber hotel chain. It has all the services you would expect of a 3 star hotel in Hadlow: Restaurant, Room Service, Bar, Non Smoking Rooms, Laundry, Free Parking. The hotel has 29 rooms ranging from Twin to Double rooms.
The Hadlow Manor hotel is located in the north-east section of Hadlow, 10 minutes by car from Tonbridge town centre.
High speed internet is available in this hotel.
Have you stayed at this hotel, would you recommend it?