GIACOMOS ITALIAN RESTAURANT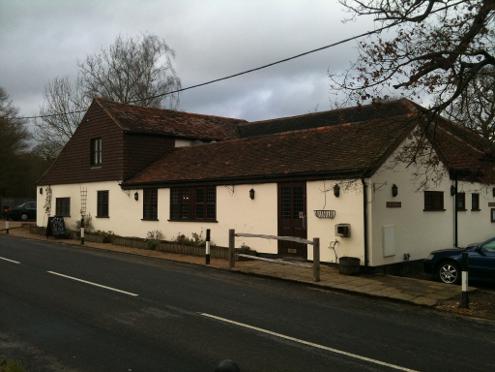 Giacomos is an authentic Italian Cuisine with a modern twist, combining traditional old recipes with good quality ingredients, often locally sourced where possible and from the current season's produce.
Located just north of Tonbridge off the A21 truck road at the Weald/Moreleys Cafe turnoff.
Have you been to this restaurant, how was it? Write a comment below....