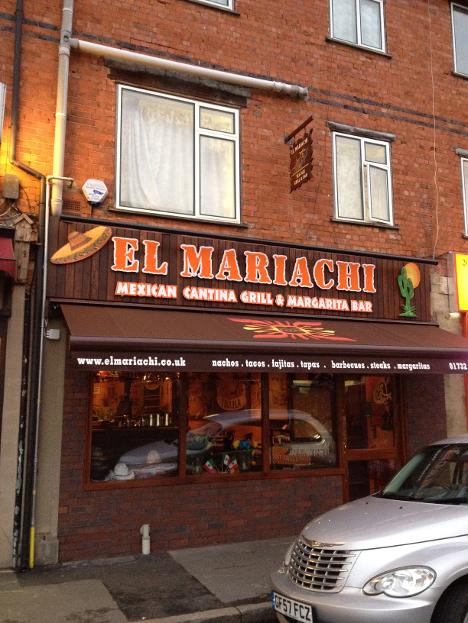 Newest restaurant in Tonbridge.

El Mariachi is a Mexican restaurant located just off of the high street. Offering a good selection of Mexican dishes in fun surroundings. Friendly staff with a good atmosphere.

Get that sombrero on!!!!

Street View is out of date

Have you been to El Mariachi, how was it? Let us know, leave a comment.....

Do you own this business?

Want to add more details to this page for free?

Contact Tonbridgesearch.com