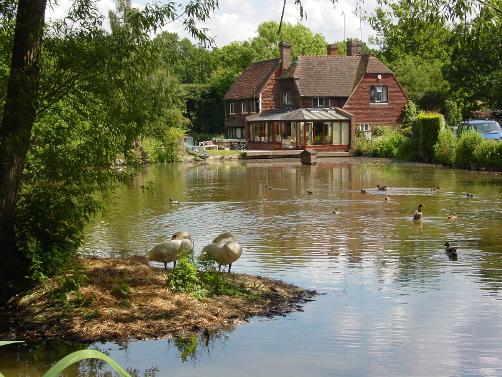 077717 82947 or 07768 820281
Bed and Breakfast located in on Eggpie Lane in Weald near Tonbridge.

Lovely B and B build in 1580 offering homely accommodation in the heart of the Kent country side, but not far from the towns of Sevenoaks, Tonbridge and Tunbridge wells.
Located next to a large pond frequent visitors include kingfishers, wild geese and ducks.
View the official website for more details.

Have you stayed at this Bed and Breakfast, how was it? Let us know below.........