CHRISTOPHER HULL - INTERSPORT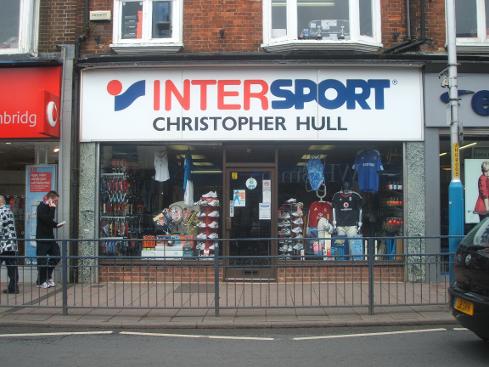 Local family run sports shop located in the high street. Selling a wide range of sportswear including football boots, pads, gloves, balls, Tennis rackets and clothing, squash, cricket gear, swimming, athletic equipment, trainers and much more.
Open: Mon - Sat 9am to 5.30pm
Other local branches:
68 Mount Pleasant Road, Tunbridge Wells, Kent - 01892 521 311

Have you been to this shop? How was it? Let us know...