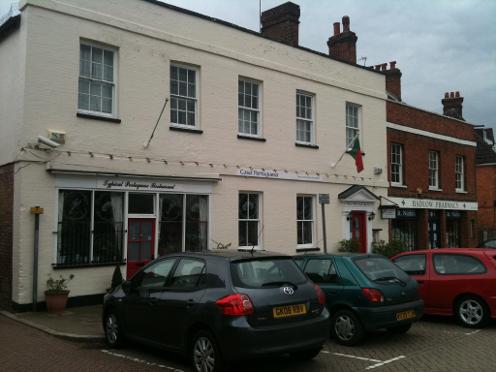 THIS RESTAURANT HAS NOW CLOSED

This authentic Portuguese restaurant in the centre of Hadlow. The restaurant has a friendly atmosphere and a clean bright but cosy feel, as well as the traditional Portugese cuisine the restaurant offers an all-Portuguese wine list to accompany the food.

People travel for miles for the shellfish and barbeque dishes.
Located in Hadlow near Tonbridge the restaurant in 3 miles from the Tonbridge station.
Have you been to the Casa Portuguesa, how was it? Write a comment below....