BUCKMORE PARK GO KARTING TRACK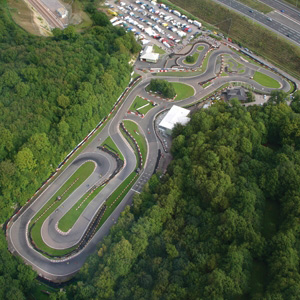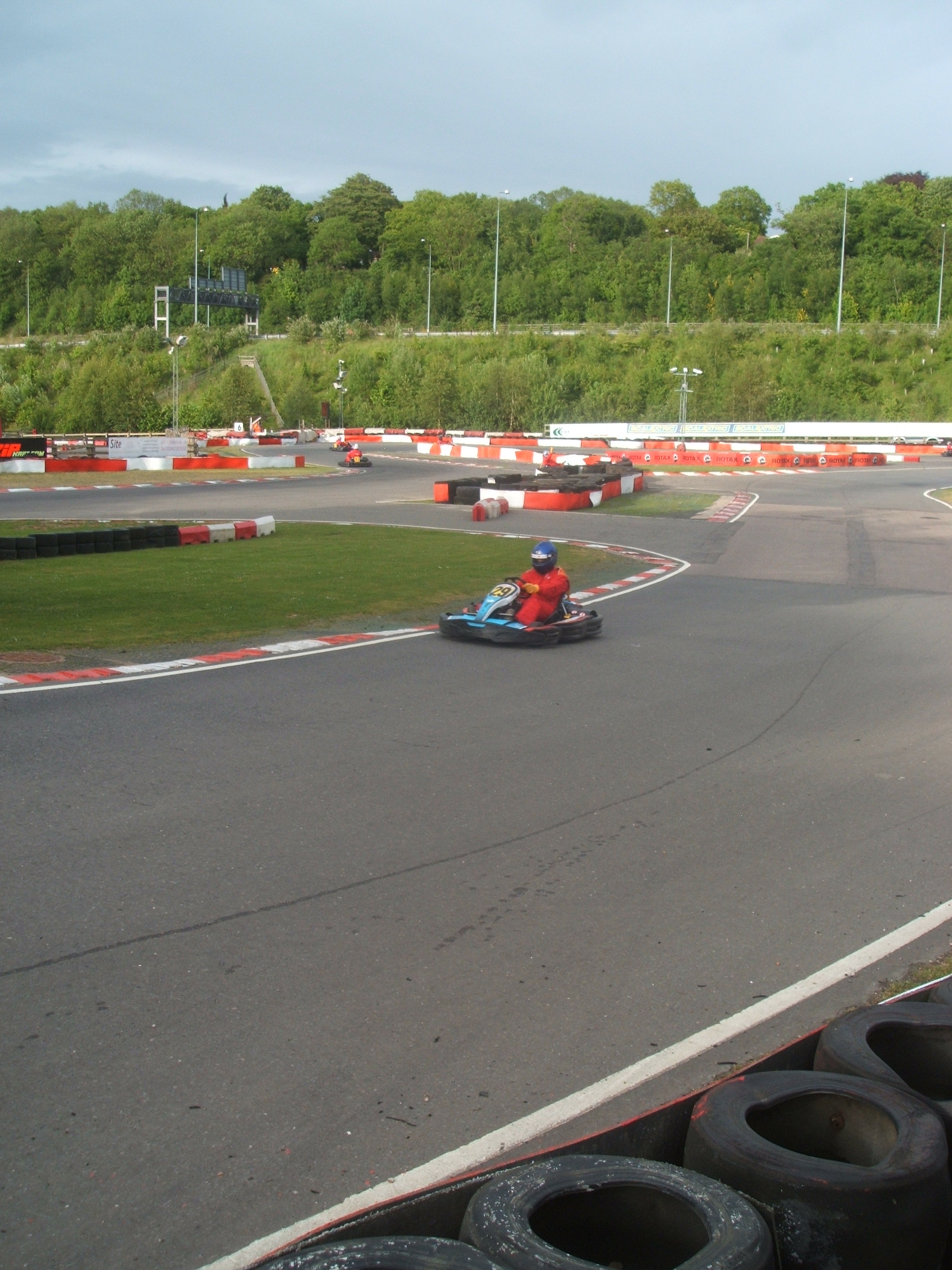 Buckmore Park Kart Circuit is a 1,200 meters outdoor kart racing circuit located just off the M2 in Chatham, Kent, 20 minutes from Tonbridge. The circuit currently hosts hundreds of events yearly, with over 100,000 annual visitors and over 1,000 corporate events. It caters for nearly everyone, with events available for racers as young as 4 year old and up. Lewis Hamilton started his motor racing career here as a child. One of the best circuits in the UK.
Individual sprints, endurance races and practice sessions are a great way to learn the skills of Karting.
Bar and conference facilities also available on site.

Have you been to this karting Circuit, how was it?