BRIDGE TRUST CHARITY SHOP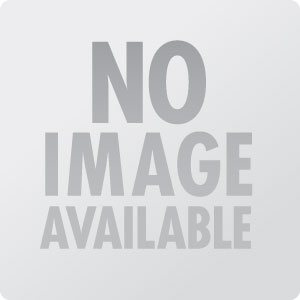 Charity shop located at the northern end of Tonbridge. The Bridge Trust also have a warehouse located off of Cannon lane selling a wide range of used furniture, TV's and white goods.
Opening Hours: Monday - Saturday
10.00am to 4.00pm.
The Bridge Trust is a local charity which provides good quality accommodation and support services for single homeless adults in the Tonbridge, Tunbridge Wells and Southborough area.
Have you been to this shop, how was it? Let us know, leave a comment below....